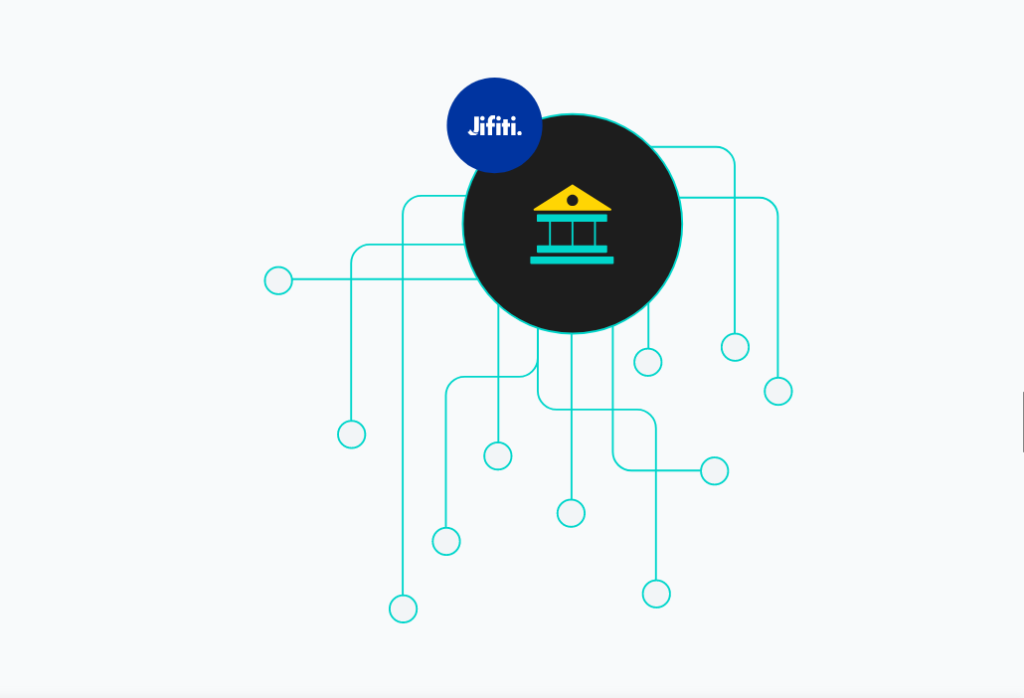 STOCKHOLM, 6-Nov-2023 — /EPR FINANCIAL NEWS/ — Jifiti, a global leader in white-labeled embedded lending, today announced that it has been granted an Electronic Money Institution (EMI) license in Europe, following the Swedish regulator's rigorous review and qualification process.
As a white-labeled solution provider to banks, regulated lenders and financial service providers globally, Jifiti strictly adheres to multinational regulatory and security standards. The EMI license serves as comprehensive validation of the company's robust compliance and regulatory standards, which also include PCI/DSS, SOC 2 and ISO 27001 certifications.
With its EMI license, Jifiti is able to serve the growing needs of its bank, lender, financial services and merchant clients with a broader scope of payment products and services. Banks and lenders that want to innovate rapidly and compete efficiently in the ever-evolving payments landscape can now do so with Jifiti with the confidence and knowledge that there is enhanced regulatory oversight.
Being licensed also furthers the company's unparalleled ability to offer pan-European solutions for multinational banks and merchants.
"Our mission at Jifiti is to provide consumers and businesses with access to responsible, affordable financing options from regulated financial entities. Becoming a licensed e-money issuer takes our company to the next level in its growth trajectory and enables us to bring even more value to our customers and partners, " commented Yaacov Martin, CEO of the Jifiti Group.
Jifiti's white-labeled embedded lending platform supports every B2B and B2C point-of-sale financing option, including installment loans, lines of credit, net terms and split payments. With its global presence, Jifiti gives consumers and businesses worldwide easy access to loan programs from trusted local banks and lenders from within any customer journey.
About Jifiti
Jifiti (https://www.jifiti.com) is a leading fintech company that powers white-labeled embedded lending for banks, lenders and merchants worldwide. The company's white-labeled platform provides banks and lenders with state-of-the-art technology to easily deploy and scale any consumer and business financing program at any merchant's point of sale – online, in-store and via call center. The platform supports every loan and BNPL option, including installment loans, lines of credit, split payments and business financing. With its multinational presence, Jifiti provides end-to-end point-of-sale financing solutions to global brands in any international market. Jifiti is utilized by leading financial institutions including Mastercard, Citizens Bank, CaixaBank, Credit Agricole, financial service providers including FIS, Finastra and Fiserv, and top retail brands including IKEA, Peloton, Wyndham, Wayfair, Sonae, Coppel and others worldwide.
Jifiti is headquartered in Columbus, Ohio, and has offices in Sweden and Israel.
SOURCE: EuropaWire