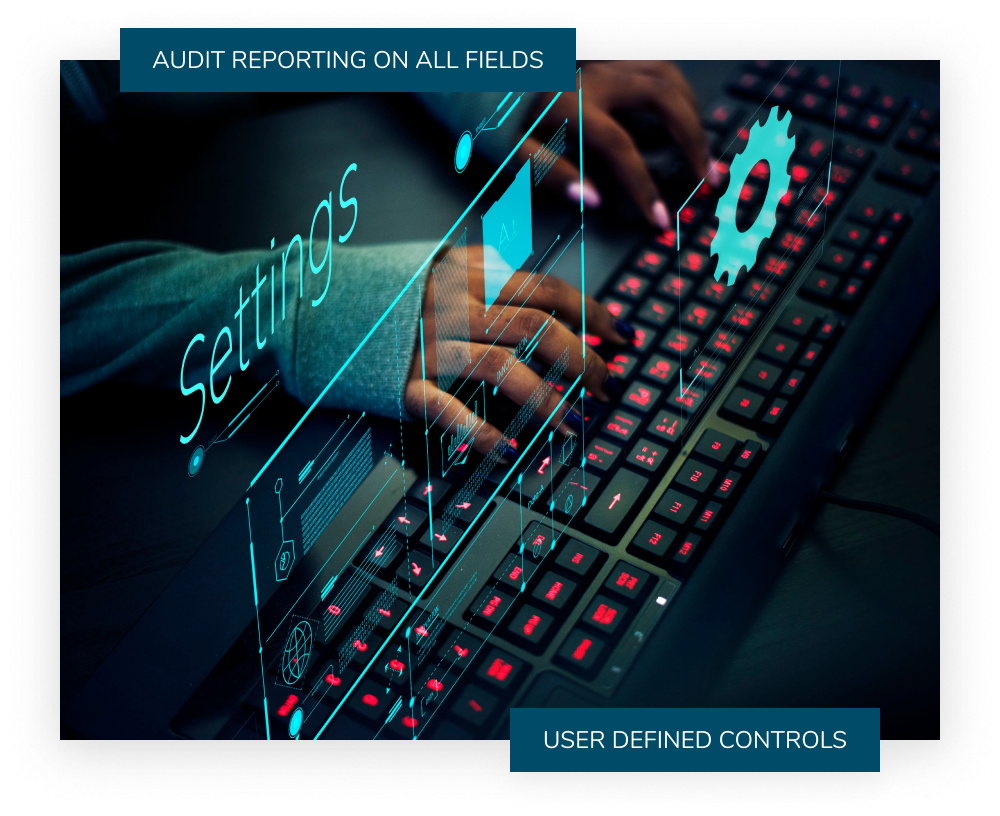 LONDON, 13-Dec-2021 — /EPR FINANCIAL NEWS/ — Framework, a specialist provider of middle and back-office technology for private markets, announces today that Luxembourg based fund advisory and administration company Fidupar S.A. is now live on Framework Core (Core) to support their Investor Services, Fund Accounting, General Ledger, and Reporting functions. Having implemented Core, Fidupar, who has seen a surge of interest in its services, can deliver sophisticated investor services to its clients, as well as an improved way to navigate the changes to existing and new regulations within the private assets market.
Nicolas Montagne, Managing Director of Fidupar, said: "Framework's dedication in supporting and ensuring a smooth transition to our new robust platform was second to none, they clearly listened to our needs and upcoming challenges as a fund servicer. We are confident that with Core in place our clients can expect superior service. Choosing Framework as a software partner was the right decision for our business."
With Core now embedded, Fidupar has access to a powerful tool that optimises its operational efficiency for its administrative functions, including transaction management, accounting and valuations – on a secure and open architecture cloud-hosted platform. Core also incorporates robust and flexible reporting capabilities and shareholder services including automated investor communications.
In addition to a favourable legal and tax regime, one of the main draws of Luxembourg is the highly-skilled, multilingual staff who can provide tailor-made services for international clients as are found at Fidupar. This commitment to responsiveness and focusing on the needs of customers was an attribute that Fidupar recognises in Framework too.
Craig Tyzack, Head of Delivery & Operations of Framework added: "Working with the Fidupar team allowed us to solidify the reasons they chose Framework as their software provider throughout the implementation process. We focused on understanding Fidupar's requirements and used our industry knowledge to customise our solution to those needs. Delivering a user-friendly, robust platform to our clients is paramount."
About Framework
Framework, founded in 2000, is a specialist provider of middle and back-office technology for private markets. Since being acquired by BRD Investments in 2016, Framework is committed to advancing open, flexible digital solutions for asset owners, managers and administrators and the evolution of private asset funds. A significant number of platform and product enhancements have been undertaken, many specifically to address the current and future requirements of leading sophisticated private asset administrators.
Framework holds a leading position with Development Bank customers in Europe and North America and in particular the UK, and services several industry-leading independent or bank-owned asset managers in Europe and the Middle East.
About Fidupar
Part of the Elate Group, Fidupar was formed at the beginning of 2000 by the contribution of the activity of the financial engineering departments of two major banks in the Luxembourg financial centre.
By focusing on the needs of our customers, we have grown considerably with the deep commitment to our historical values: responsiveness, creativity, commitment, and ambition, while maintaining a high level of ethics.
With multilingual staff specialised in different sectors, we provide tailor-made services for our international clients. Our multidisciplinary teams work in close collaboration with our clients in the realization of their projects.
SOURCE: EuropaWire