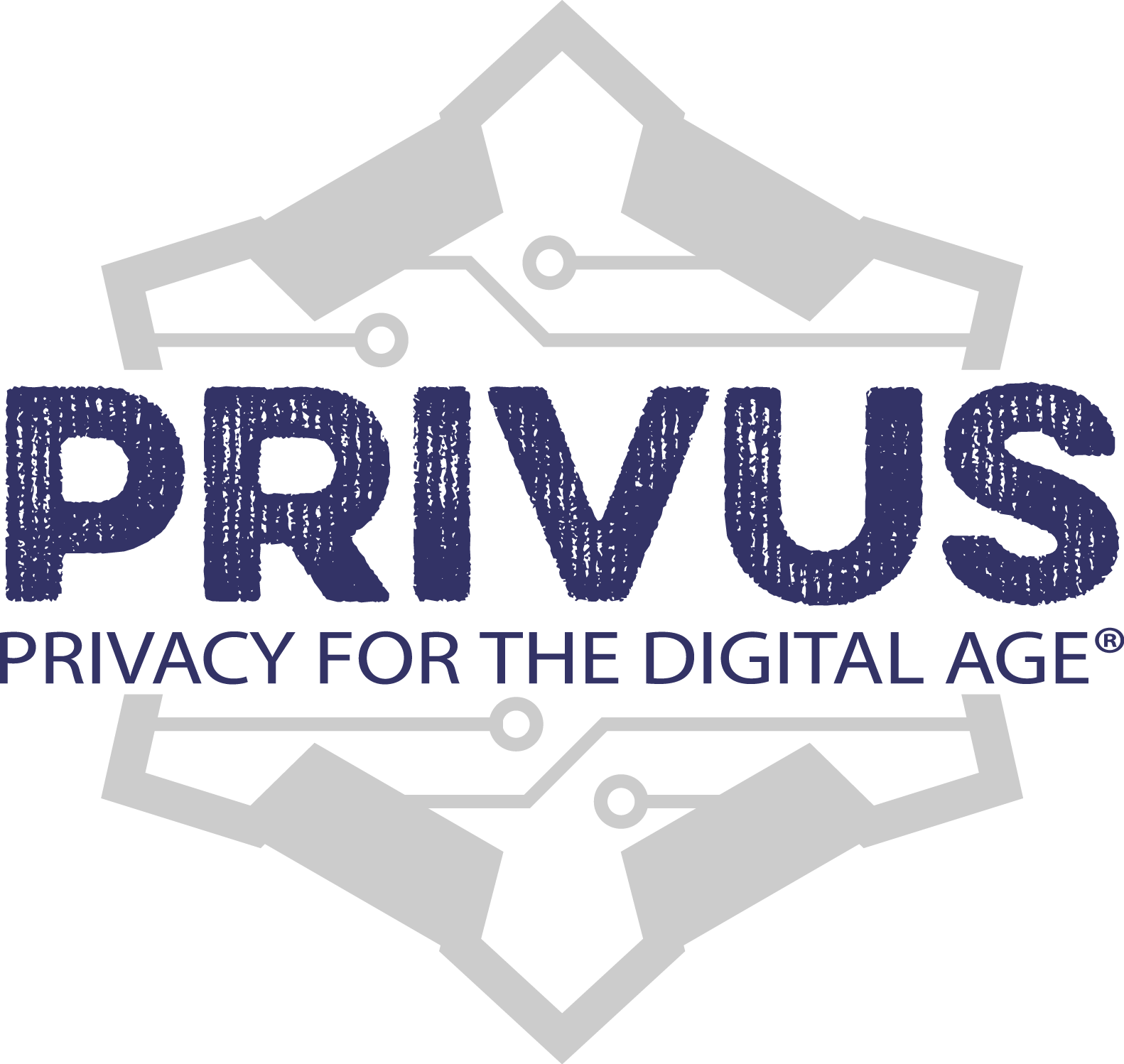 ZUG, Switzerland, 10-Oct-2018 — /EPR FINANCIAL NEWS/ — Privus announced today that it has closed a funding round led by Silicon Valley and New York-based Rubicon Venture Capital and by a highly regarded, Toronto based investment firm with a successful track record in business building and technology investment. The $635,000 raised also includes funding from existing investors and management and will be used to extend Privus's enterprise software portfolio and commercial footprint, as well as to meet growing demand for its SecurLine Cloud and TurnKey solutions, in line with the company's government and corporate focus.
SecurLine, Privus's flagship solution, employs open-source, state-of-the-art, peer-to-peer encryption to ensure the security, privacy and quality of communications between users. SecurLine is offered on an annual, prepaid basis for unlimited use as a cloud-based application, and as a tailored, on-premise solution, allowing clients to manage their own private network. SecurLine is available for download directly from the App Store or Google Play.
"We are focused on privacy first and foremost and have developed the company and its products on that basis. That investors of the calibre of Rubicon have joined Privus is a testament to the quality of our products and to our long-term vision," stated Henrique Corrêa da Silva, Founder and CEO of Privus. Luis Lavradio, Founder and CFO added, "I am delighted with the success of this round and that we have been able to add two new investors that complement and strengthen an already exceptional shareholder base. They will both actively reinforce our ability to open new markets and grow our business."
Andrew Romans, General Partner of Rubicon Venture Capital said, "I was introduced to Privus by an old friend as a blockchain-based start-up, with strong existing technology that is hard to replicate and is already generating meaningful enterprise revenue that we see growing very quickly. At Rubicon we share Privus's vision that communications should be private and free from interference or geofencing, a vision that also makes great business sense. We use SecurLine on a daily basis to ensure our business and personal calls are kept private, and look forward to the roll out of the Privum network, which will allow anyone to access the Internet privately and securely, regardless of where they happen to be. On the treasure map of blockchain and cyber-security start-ups we place a large X on Privus."
The long-term orientation of the Canadian principal investment firm, as well as its extensive global business network, will underpin Privus's ability to focus on building a world-class enterprise platform with privacy and digital security at its core, and consolidate its position as a global reference in privacy and digital security.
SOURCE: EuropaWire