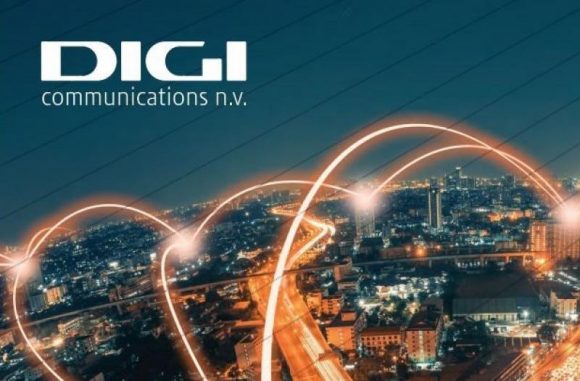 BUCHAREST, Romania, 25-Apr-2023 — /EPR FINANCIAL NEWS/ — Digi Communications N.V. (The Company) would like to inform its investors and the market that on, 24 April 2023, RCS & RDS S.A. (the Company's subsidiary in Romania – "RCS & RDS"), as borrower, together with the Company and Digi Spain Telecom S.L.U. as original guarantors and ING Bank N.V., as original lender, arranger, facility agent and ECA agent, have concluded two export credit facilities agreements in a total amount of EUR 132,682,761.21, to be used with the purpose of financing the purchase of good and services for developing the Romanian and Portuguese telecommunications networks of the Company's subsidiaries.
About Digi Communications NV
We are a European leader in geographically-focused telecommunication solutions, based on the number of revenue generating units ("RGUs") and a leading provider of telecommunication services in Romania and Spain, with a presence also in Italy and Portugal.
SOURCE: EuropaWire