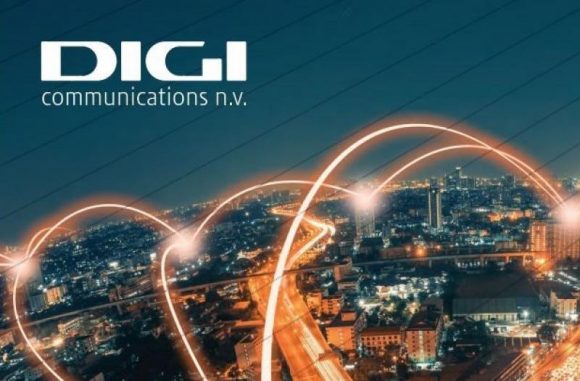 BUCHAREST, Romania, 28-May-2022 — /EPR FINANCIAL NEWS/ — Digi Communications N.V. would like to inform its shareholders and the investors that the 2021 Preliminary Annual Report is available as of 28 May 2022, on the Company's website.
The updated version of the 2021 Annual Report (including Digi NVs Consolidated & Stand-alone financial statements issued as per Dutch GAAP) will be published on or before 29 July 2022 https://www.digi-communications.ro/en/investor-relations/shares/financial-calendar
For details regarding the Preliminary 2021 Annual Report, please visit our website: www.digi-communications.ro/en/, under the section Investor Relations / Financial reports.
About Digi Communications NV
We are a European leader in geographically-focused telecommunication solutions, based on the number of revenue generating units ("RGUs") and a leading provider of telecommunication services in Romania and Spain, with a presence also in Italy and Portugal.
SOURCE: EuropaWire