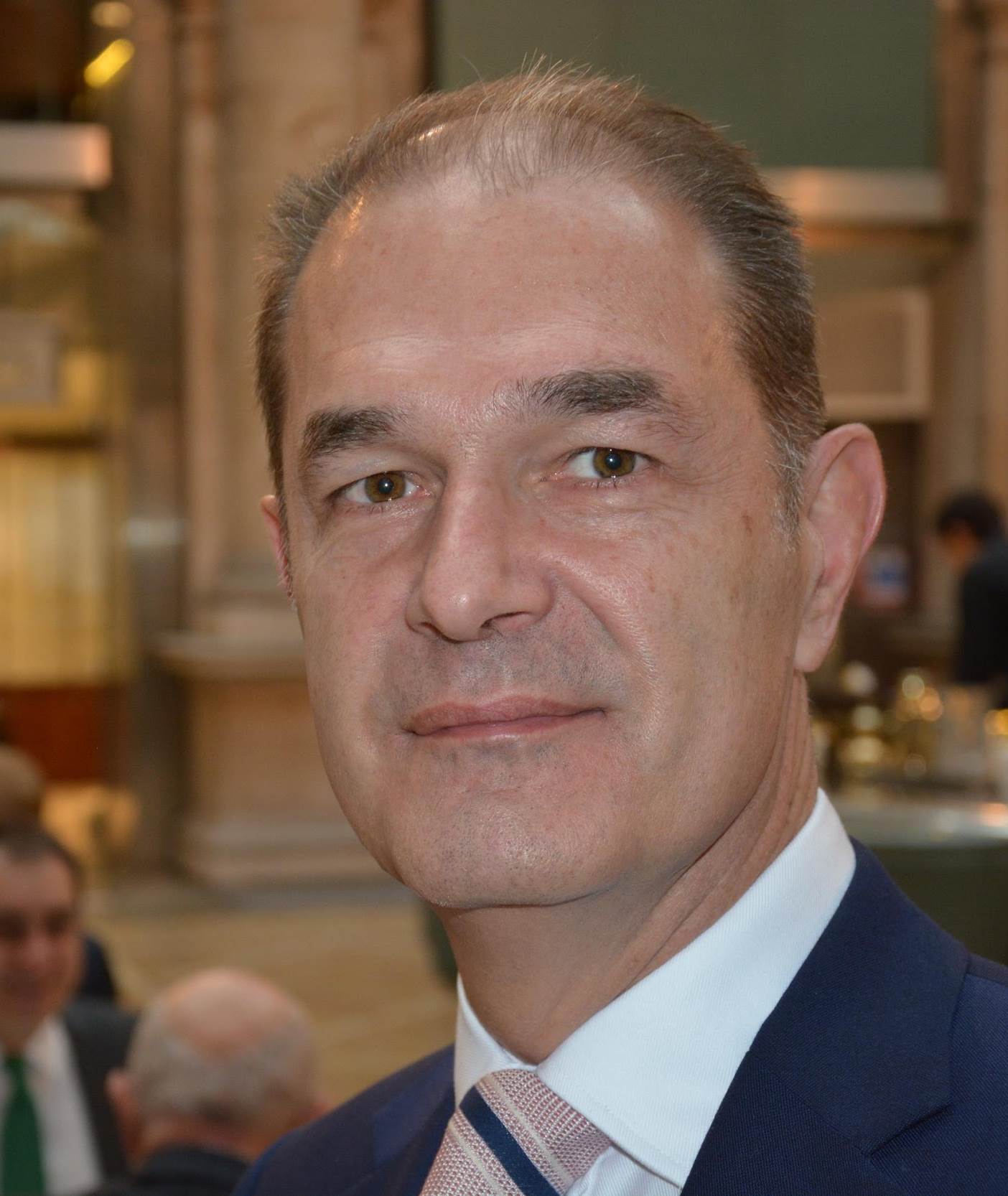 LONDON, Jul-17-2017 — /EuropaWire/ — Based in the City of London and authorised and regulated by the Financial Conduct Authority since its founding in 2009, INFINOX (infinox.com/en) has decided to expand its client funds insurance policy to £1,000,000. The insurance policy is underwritten by QBE Underwriting Limited and other participating syndicates and comes as standard, at no cost to INFINOX's retail clients.
It is the second time during this year for the retail broker to raise the threshold of clients' insurance above the standard £50,000 compensation per customer, per claim, provided by the Financial Services Compensation Scheme (FSCS) for customers of firms authorised and regulated by the Financial Conduct Authority (FCA), in case of a firm not being able to meet its financial obligations due to insolvency. In January 2017, INFINOX announced covering each retail client individually with such additional insurance up to £500,000.
Robert Berkeley, CEO of INFINOX, comments on this step: 'INFINOX has built a reputation as a major player in the Forex industry, through underpinning dynamic products with competitive trading parameters and a premium customer experience. At INFINOX, our core value is treating every single client as a partner. In the move to ensure even higher security and the confidence of our clients, we decided to raise our additional clients' money insurance to £1,000,000 from the previous £500,000. This is our way to show what best practice is, and what integrity and premium client service actually means'.
This type of additional insurance becomes important under extreme circumstances of a firm's insolvency and where a firm is unable to meet its financial obligations or claims made against it, and enables clients to either claim against Infinox Capital Ltd or the insurance provider. Therefore, this insurance policy provides investors far greater investor protection and compensation rights than ever before.
For more information, visit https://infinox.com/en/client-funds-insurance
SOURCE: EuropaWire