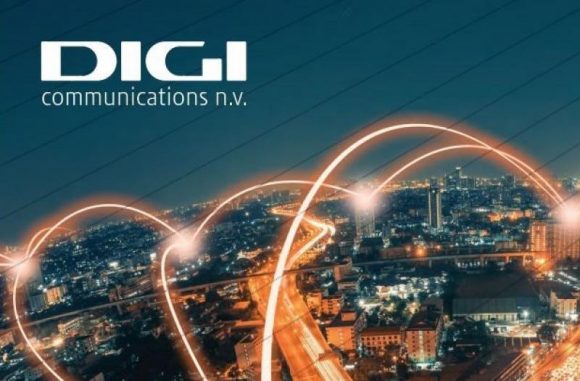 BUCHAREST, Romania, 12-Jan-2022 — /EPR FINANCIAL NEWS/ — Digi Communications N.V. (The Company) would like to inform the market and its investors that Mr. Valentin Popoviciu, Executive Director of the Company and Mr. Bogdan Ciobotaru, Non-Executive Director of the Company, have exercised their stock options, which have vested in accordance with the provisions of the Company's stock option plan and which were granted pursuant to the decision of the Company's general meeting of shareholders dated 18 May 2021 and in relation to which the above mentioned persons and the Company have concluded stock option agreements on 19 May 2021. In accordance with this stock option plan, the directors were granted 80,000 shares.
In accordance with the provisions of article 19 para. (1) of the Market Abuse Regulation, on 11 January 2023, Mr. Valentin Popoviciu and Mr. Bogdan Ciobotaru, as persons discharging managerial responsibilities in connection with the Company, have notified the Company and the Romanian Financial Supervisory Authority in connection with the exercise of the stock options.
On the same date the Company's Board of Directors approved the grant of a number of 32,500 stock options within a stock option programme granted to the benefit of employees of the Company's Romanian subsidiary, RCS & RDS S.A., pursuant to the Company's Stock Option Plan.
The vesting of the options is conditional upon the fulfilment of the performance criteria, with the vesting period being set at a minimum of 1 year as of the grant date.
About Digi Communications NV
We are a European leader in geographically-focused telecommunication solutions, based on the number of revenue generating units ("RGUs") and a leading provider of telecommunication services in Romania and Spain, with a presence also in Italy and Portugal.
SOURCE: EuropaWire