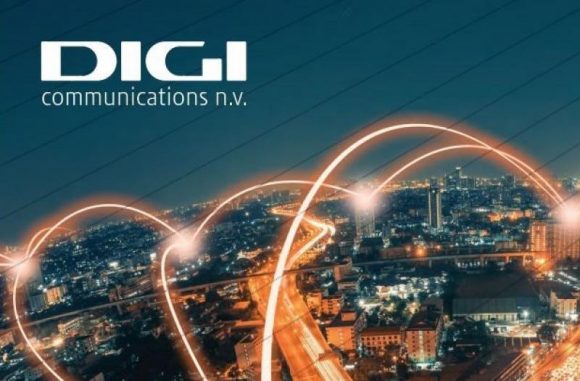 BUCHAREST, Romania, 21-Jun-2022 — /EPR FINANCIAL NEWS/ — Digi Communications N.V. (The Company) would like to inform the market and its investors that on 21 June 2022 Citymesh Mobile, a joint venture where the Company's Romanian Subsidiary and Citymesh, a company incorporated in Belgium, part of the IT-group Cegeka have joint control (the "JV"), won the new entrant package spectrum plus 5G spectrum frequency user rights as consequence of participating in the auction organized by the Belgian Institute for Postal Services and Telecommunications ("BIPT"). Details regarding the JV and the development of the Belgian project shall be made available by the Company at appropriate stages. The JV will use 700 MHz, 900 MHz, 1800 MHz, 2100 MHz and 3600 MHz frequency bands allowing it to build a new (4th) national mobile network.
The total price that the parties of the joint venture will pay for the frequency user rights is EUR 114,330,000. The amount can be paid in installments during the lifetime of the frequency rights.
The frequency bands will be finally allotted through a decision to be taken by BIPT in the following period.
The Company welcomes BIPT's decision which will allow the Group to expand its business on the Belgium market, in order to provide high quality affordable telecommunication services, based on the latest technologies.
About Digi Communications NV
We are a European leader in geographically-focused telecommunication solutions, based on the number of revenue generating units ("RGUs") and a leading provider of telecommunication services in Romania and Spain, with a presence also in Italy and Portugal.
SOURCE: EuropaWire