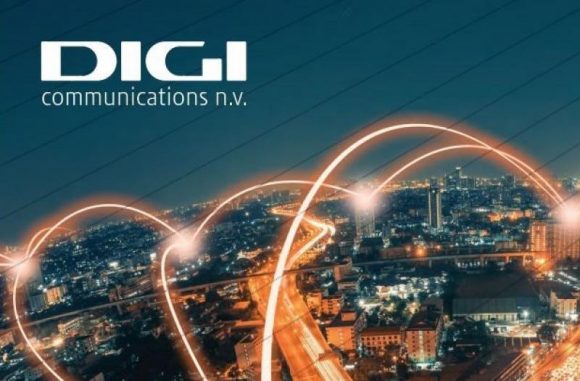 BUCHAREST, Romania, 28-Jan-2022 — /EPR FINANCIAL NEWS/ — Digi Communications N.V. (The Company) would like to inform the market and its investors that, in accordance with the provisions of article 19 para. (1) of the Market Abuse Regulation, Mr. Serghei Bulgac, Chief Executive Officer and Executive Director of the Company, notified the Company in connection with the sale, on January, 25, 26 and 27, 2022, of a number of 17,537 class B shares held in the Company's share capital.
In connection with this transaction, Mr. Serghei Bulgac notified also the Romanian Financial Supervisory Authority (ASF) and the Dutch Authority for the Financial Markets (AFM). Mr. Serghei Bulgac fulfilled the notification requirements under the Company's internal policies.
For details regarding the reports, please access the official websites designated of Digi: www.digi-communications.ro (Investor Relations Section).
SOURCE: EuropaWire