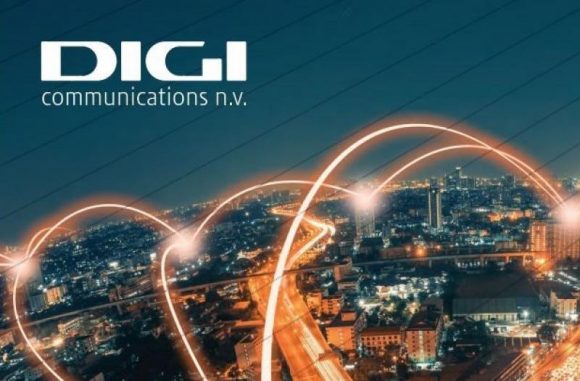 BUCHAREST, Romania, 24-Apr-2023 — /EPR FINANCIAL NEWS/ — Digi Communications N.V. (The Company) would like to inform its investors and the market that on, 21 April 2023, RCS & RDS S.A. (the Company's subsidiary in Romania – "RCS &RDS"), as borrower, the Company and Digi Spain Telecom S.L.U. as original guarantors and ING Bank N.V., BRD-Groupe Societe Generale S.A., Citibank Europe plc, Dublin – Romania Branch, Raiffeisen Bank S.A. and UniCredit S.A., as mandated lead arrangers, other financial institutions listed therein as original lenders have concluded a senior facility agreement (the "SFA") consisting of: (i) a term loan facility in a total aggregate amount of EUR 150,000,000, for a period not exceeding 31 January 2028; (ii) a revolving credit facility in a total aggregate amount of EUR 100,000,000, for three years from the signing of the SFA, and (iii) one or more incremental facilities not exceeding in aggregate EUR 250,000,000 which may be established and made available in accordance with the SFA. The borrowed amounts may be used by the Company's Romanian subsidiary for the purposes of debt refinancing, capital expenditure, investments, general corporate and working capital purposes.
About Digi Communications NV
We are a European leader in geographically-focused telecommunication solutions, based on the number of revenue generating units ("RGUs") and a leading provider of telecommunication services in Romania and Spain, with a presence also in Italy and Portugal.
SOURCE: EuropaWire