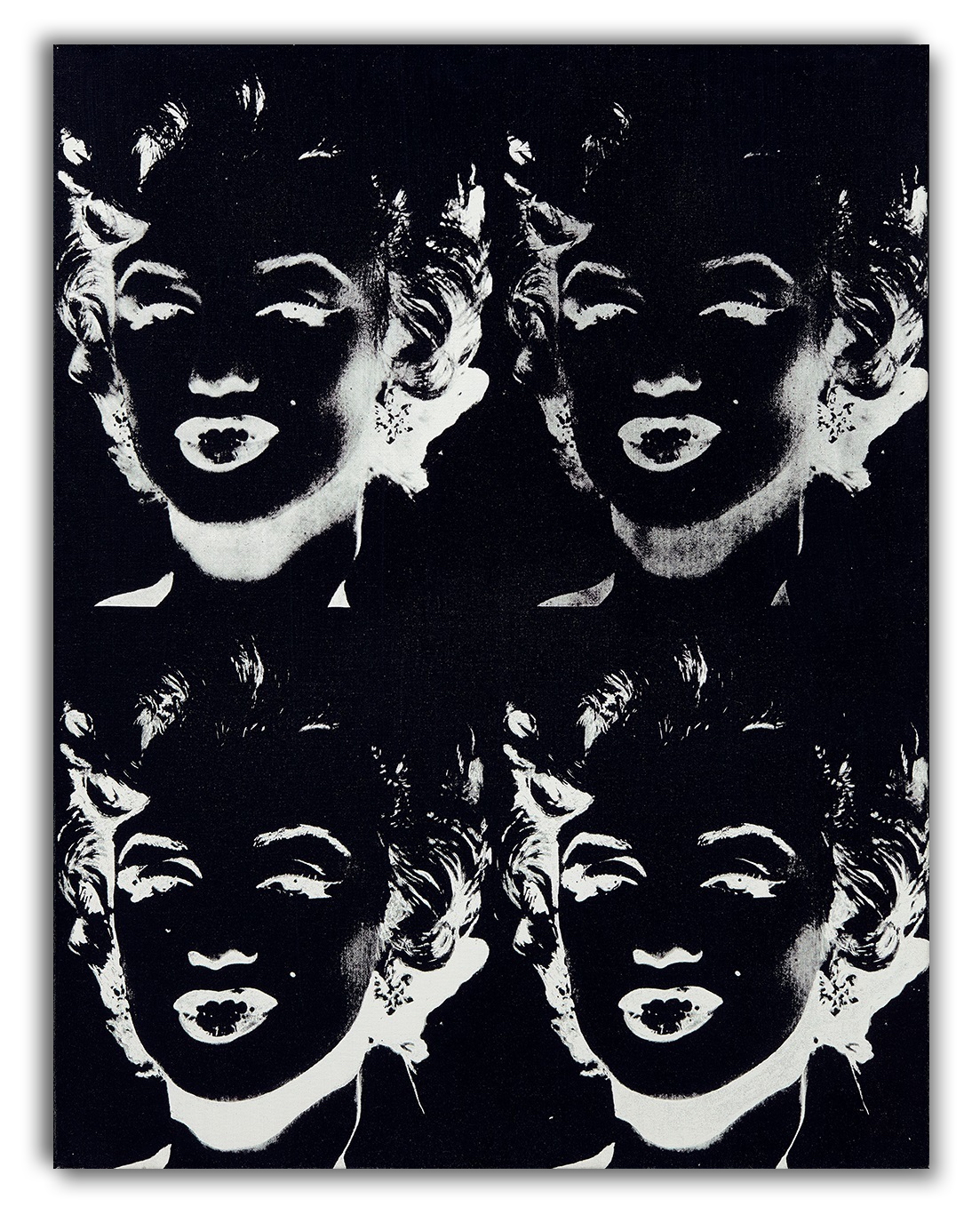 ZURICH/ MADRID, 8-Nov-2022 — /EPR FINANCIAL NEWS/ — Sygnum Bank and Artemundi tokenize Warhol's Marilyn Monroe artwork.
Warhol – a leading figure in Pop Art history
Andy Warhol is the creator of some of the most iconic artworks of the 20th Century and has been a top-ten selling artist for over two decades. His works are held in numerous prestigious collections worldwide, including the Museum of Modern Art in New York and the Art Institute of Chicago.
Based on a publicity photograph from her film 'Niagara', Warhol's iconic Marilyn Monroe series has enjoyed long-term price appreciation. Since 2000, this series have generated 17 percent of all Warhol auction sales, despite being only 3 percent of volume, and has consistently outperformed both the Warhol and Artprice Global Indices.
Issuance of 5,000 Art Security Tokens (ASTs) through Swiss-regulated Sygnum bank
Sygnum's Desygnate platform tokenized Andy Warhol's 'Four Marilyns (Reversal)', currently priced at CHF 5.7 million. The issued 5,000 WHL1 tokens are available for subscription exclusively to Sygnum professional and institutional clients via the Sygnum e-banking portal, and trading via Sygnum's SygnEX secondary market. All transactions will be settled in Swiss Francs using Sygnum's Digital CHF stablecoin (DCHF), underpinned with the legal certainty of direct physical artwork ownership under the Swiss DLT (Distributed Ledger Technology) framework.
Fatmire Bekiri, Sygnum Bank's Head of Tokenization, says: "Warhol's iconic 'Four Marilyns' truly immortalises one of the Golden Age of cinema's most illustrious stars. By leveraging blockchain technology, we're building a future where owning such world-renowned paintings could one day be as simple as buying a can of tomato soup – like those also made famous by Warhol."
The art market is complex, and often requires deep technical knowledge, personal connections, and millions of dollars to enter. Sygnum's tokenization solution, partnered with Artemundi's art investment experience, lowers financial barriers by enabling fractional ownership and democratises access to pieces of art history by masters like Warhol and Picasso.
Javier Lumbreras, CEO of Artemundi, says: "Artemundi's strategic portfolio is made of artists' masterpieces so unique they can be considered 'monopolies' of universal recognition. They have a track record of growth that continues for generations."
About Warhol's Four Marilyns:
'Four Marilyns (Reversal)', 1979-1986, shows the iconic image of Marilyn Monroe repeated four times in black and white. Andy Warhol famously returned to this image of the actress in his works, using different colour palettes and varying the number of repetitions across one canvas. In this artwork, the artist used his signature silkscreen technique and reversed the original colour palette to show Marilyn's likeness in negative.
SOURCE: EuropaWire