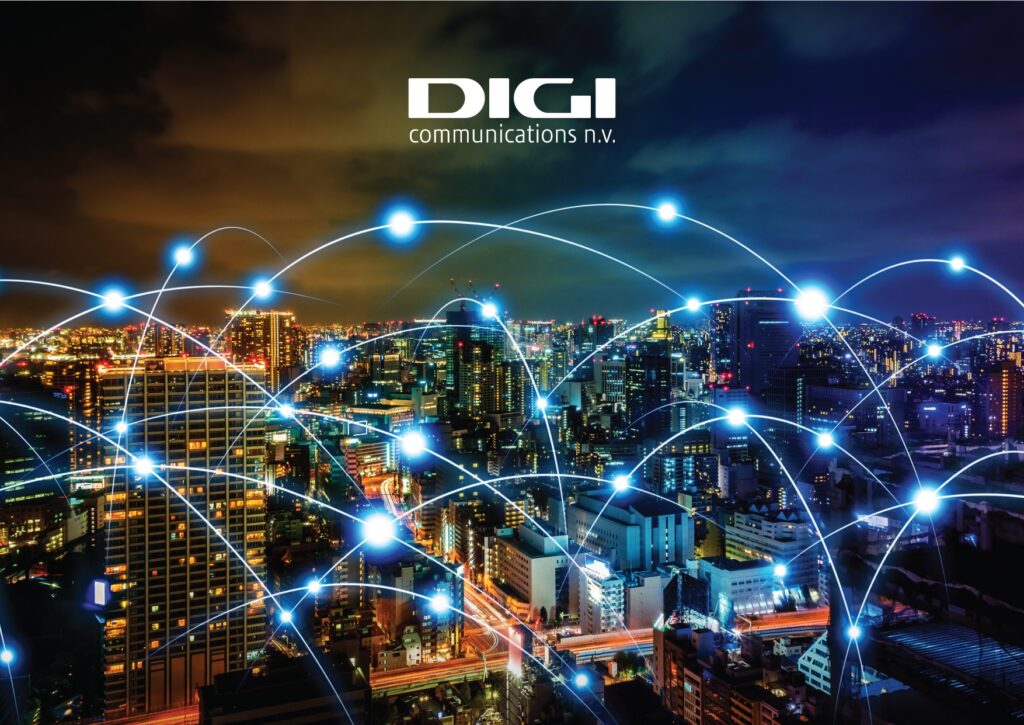 BUCHAREST, Romania, 28-Aug-2023 — /EPR FINANCIAL NEWS/ — Digi Communications N.V. ("Digi" or the "Company") would like to inform the market that on August 27, 2023 our Belgian affiliated companies, Digi Communications Belgium N.V. and InSky N.V. (the "Belgian JV"), have concluded with Proximus Plc, the most important Belgian operator, a series of wholesale agreements, under which the Belgian JV acquired national roaming services for a minimum period of 5 (five) years on the Belgian territory. Additionally, under the above-mentioned agreements, a number of around 400 (four hundred) mobile sites (physical infrastructure) are expected to be bought in the next 4 (four) years.
Alongside the spectrum package acquired during the last auction, which was completed on 21 June 2022, these new commercial agreements will allow our Belgian JV to continue developing our strategy, which, together with the substantial investments and significant efforts allotted to this end, will enable us to prepare for the start of the communications services in the Belgian market.
About Digi Communications N.V.
We are an European leader in geographically-focused telecommunication solutions, based on the number of revenue generating units ("RGUs") and a leading provider of telecommunication services in Romania and Spain, with a presence also in Italy and Portugal.
SOURCE: EuropaWire