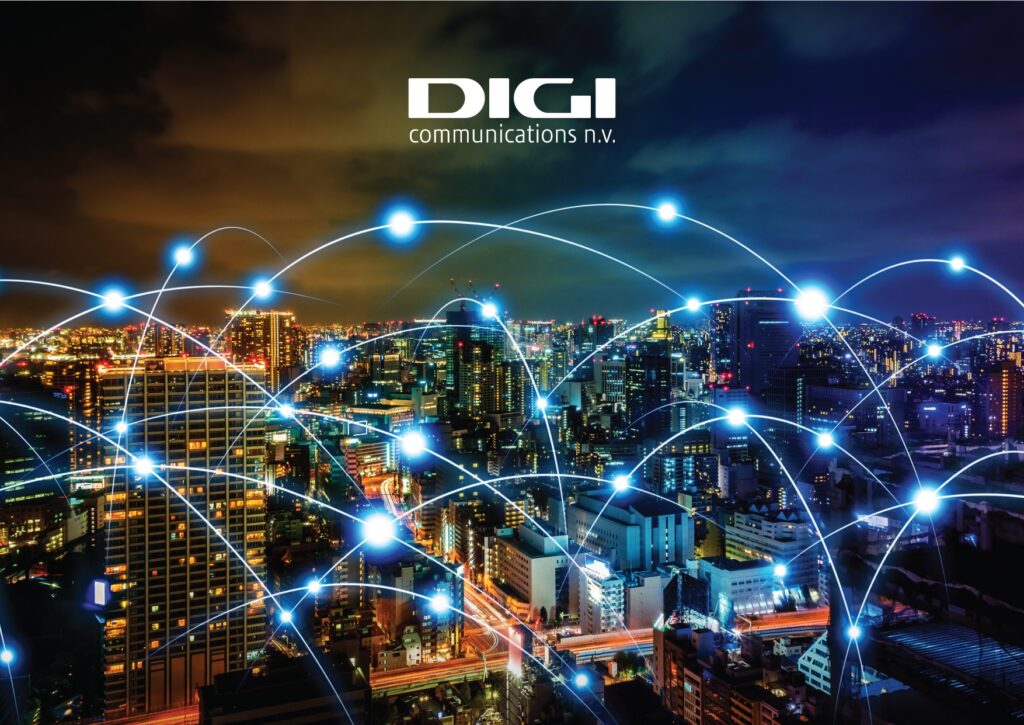 BUCHAREST, Romania, 23-Aug-2023 — /EPR FINANCIAL NEWS/ — Digi Communications N.V. ("Digi" or the "Company") informs the market about the availability of the detailed instruction regarding the payment of share dividend for the 2022 financial year, in gross amount of 1 leu per share, as approved by the Company's Ordinary General Shareholders' Meeting, which was held on 18 August 2023.
The payment of the dividend related to 2022 financial year will be carried out on September 14, 2023, to the Company's class B shareholders registered on August 31, 2023 in the Register of Shareholders held by Depozitarul Central S.A. and to the class A shareholders registered at the same date in the Register of Shareholders held by the Company, ex-date being 30 August 2023.
The detailed instruction on the payment of dividend is available on the Company's website, at the "DOCUMENTS REGARDING THE DISTRIBUTION OF DIVIDEND FOR THE YEAR 2022" section, available HERE.
About Digi Communications N.V.
We are an European leader in geographically-focused telecommunication solutions, based on the number of revenue generating units ("RGUs") and a leading provider of telecommunication services in Romania and Spain, with a presence also in Italy and Portugal.
SOURCE: EuropaWire