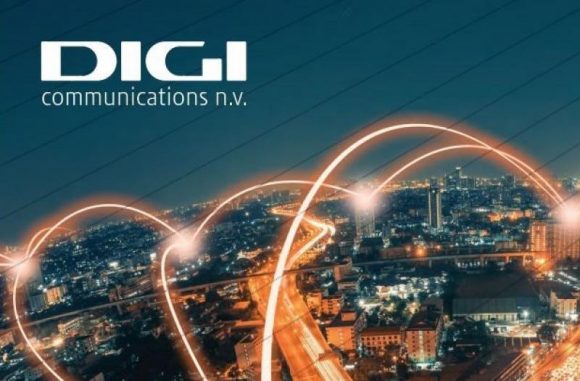 BUCHAREST, Romania, 8-Nov-2022 — /EPR FINANCIAL NEWS/ — Digi Communications N.V. ("Digi" or the "Company") announces that on 15 November 2022 at 14:00 UK time/ 16:00 EEST (Romania local time) it will host a conference call to discuss the Q3 2022 financial results.
To participate please follow the instructions from our website: https://www.digi-communications.ro/en/investor-relations/shares/financial-calendar and pre-register for the call. The deadline for pre-registration is until 12:00 UK time/ 14:00 EEST (Romania local time) on 15 November 2022.
A recording of the conference call will be available on our website for 30 days: www.digi-communications.ro
About Digi Communications NV
We are an European leader in geographically-focused telecommunication solutions, based on the number of revenue generating units ("RGUs") and a leading provider of telecommunication services in Romania and Spain, with a presence also in Italy, Portugal and Belgium.
SOURCE: EuropaWire